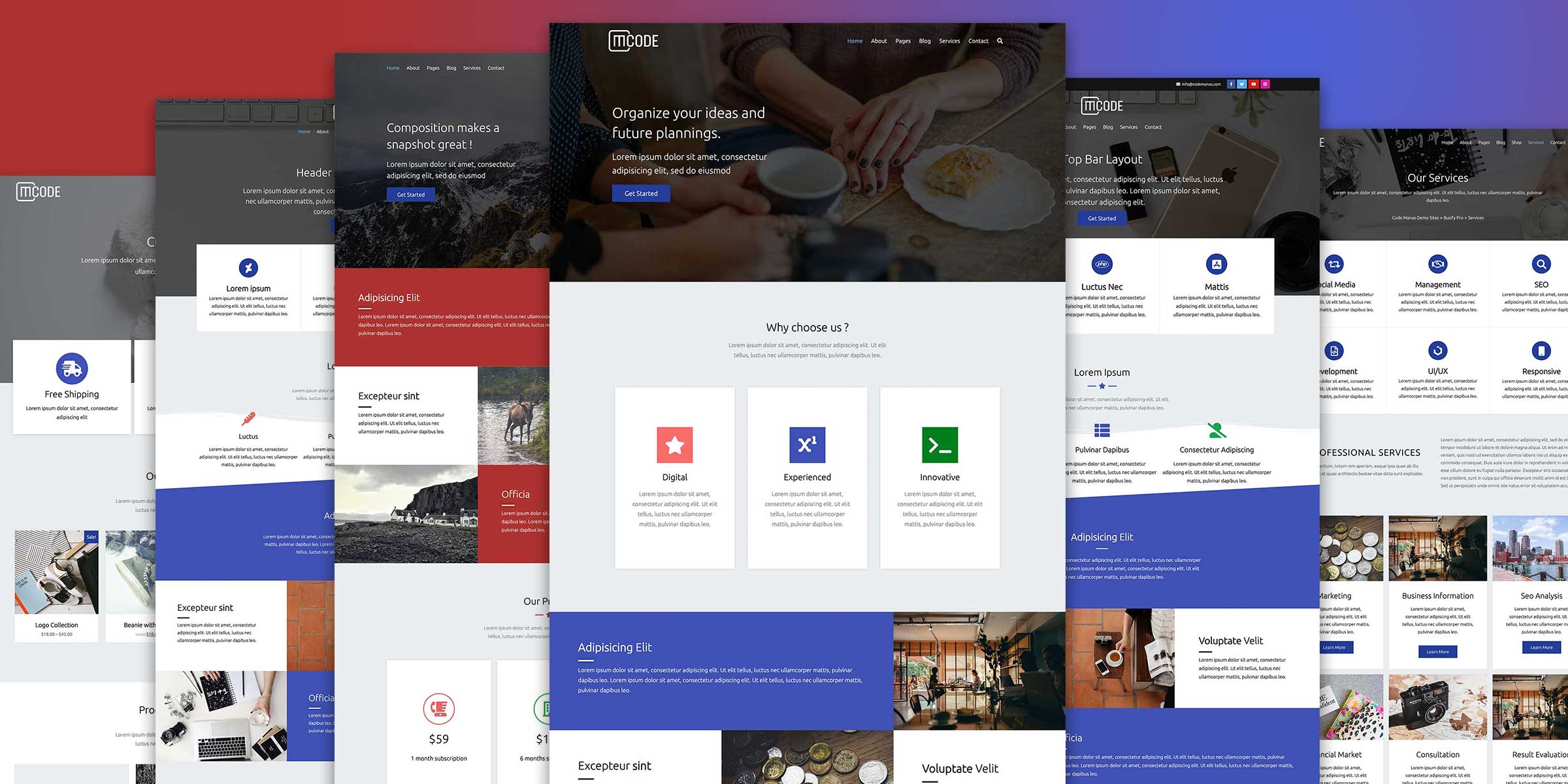 Busify pro is clean responsive multi-purpose theme that's versatile and easy to use. Complete toolkit that covers all aspects; beautiful layouts, multiple landing pages and extensively customizable. Built for speed and flexibility. Easily customizable from a developer perspective or a normal user perspective. Busify is suitable for both corporate and creative business. Busify supports elementor which gives you extra extendability with drag and drop elements to build pages without coding knowledge.
Key Features & Customizablity
You'll be able to customize almost all aspect of your site directly from customizer. Here below are some key components and customizability options for you in this theme. Free to customize everything !
Individual Page
Settings
Change different options on different pages. Like top bar, transparent header, overall theme color, button colors. These won't be effected in other pages when enabled.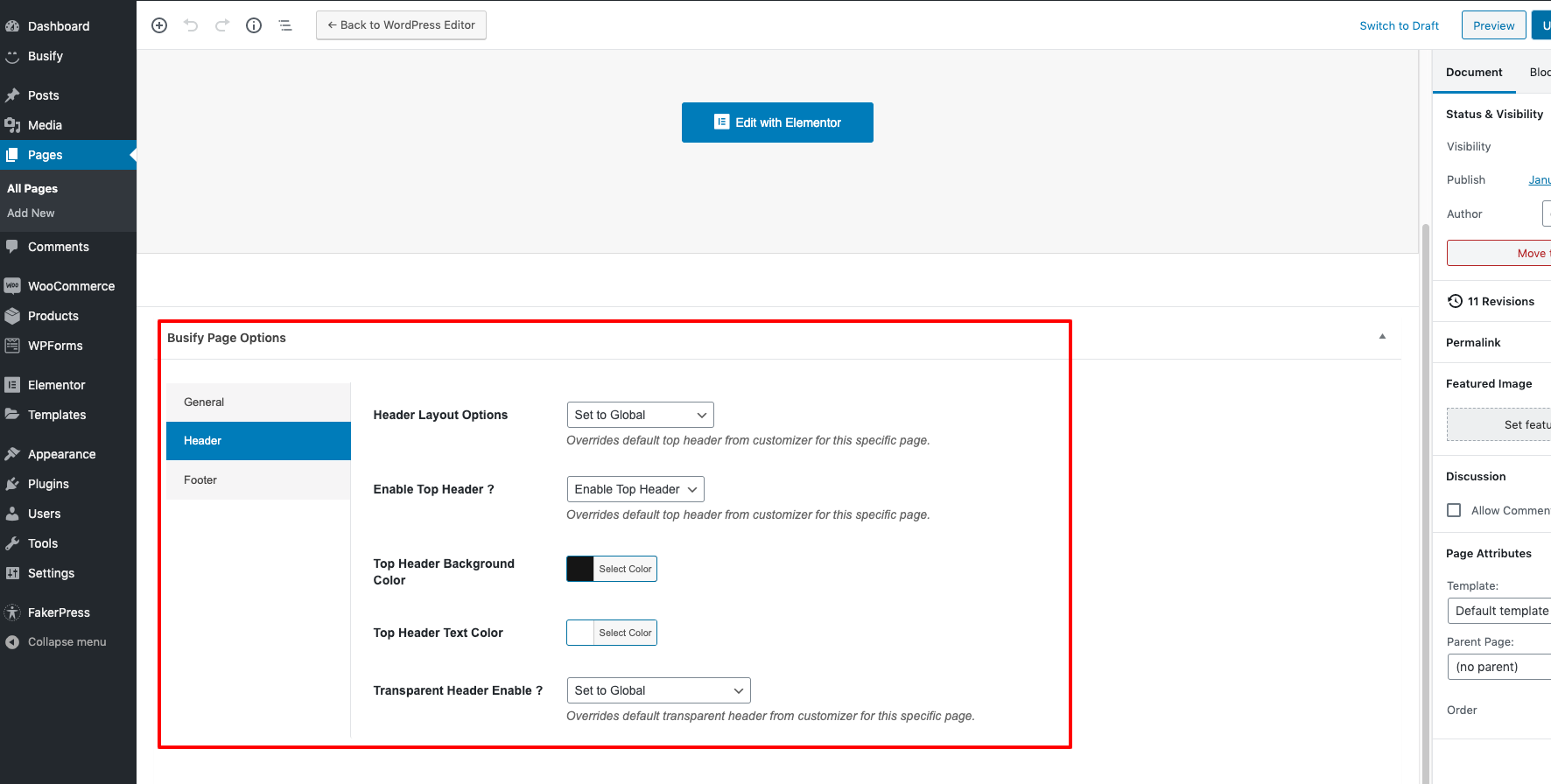 Layout
Settings
In this section you can manage layout of your site, container, header, blog and archive page styles, pages design, post designs, breadcrumbs, sidebar & footer.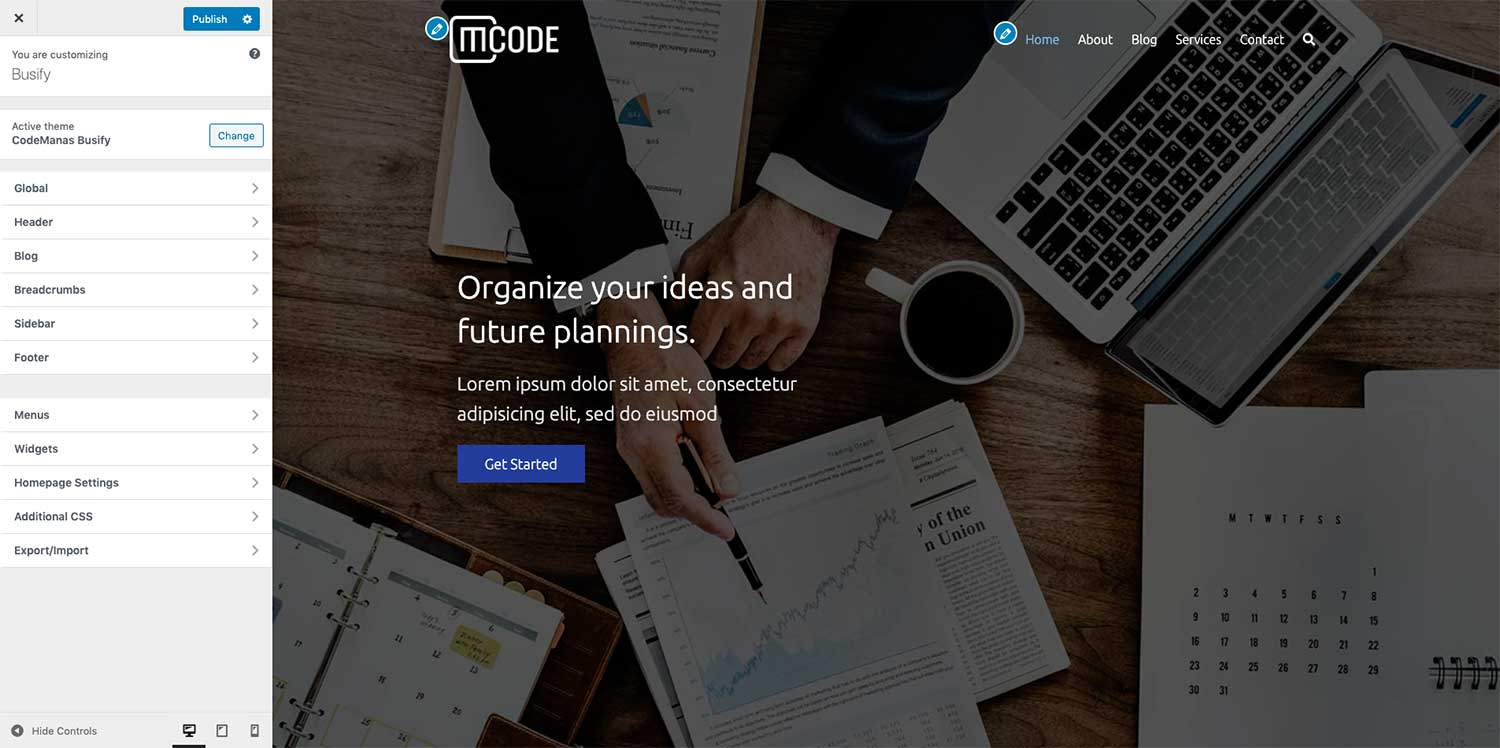 Every Colors
& Typography
Busify Pro allows you to control every colors and font typography you have on your site. Different typography options for different options like headings, paragraphs in single page, or be it paragraphs in single post pages. Almost everywhere !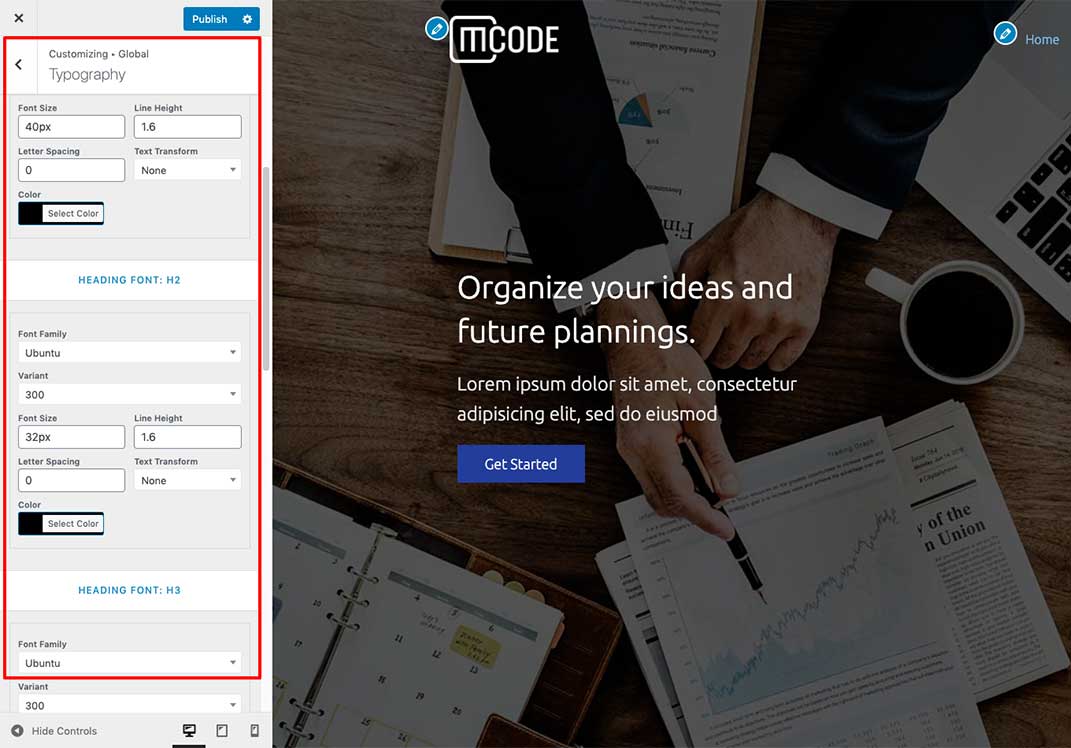 Headers transparent ? Sticky ?
as you like !
You can choose center, left or middle headers as well as decide to make header transparent or make it solid, and stick it to the top when you scroll and so on. Option to make header transparent in different pages is also available. Inner banners for inner pages !
Sidebars options
but where ?
You can choose between two types of sidebar types i.e left and right sidebar. Show/hide them on post, page or archive pages differently or show them right somewhere and left in some other pages. All your choice !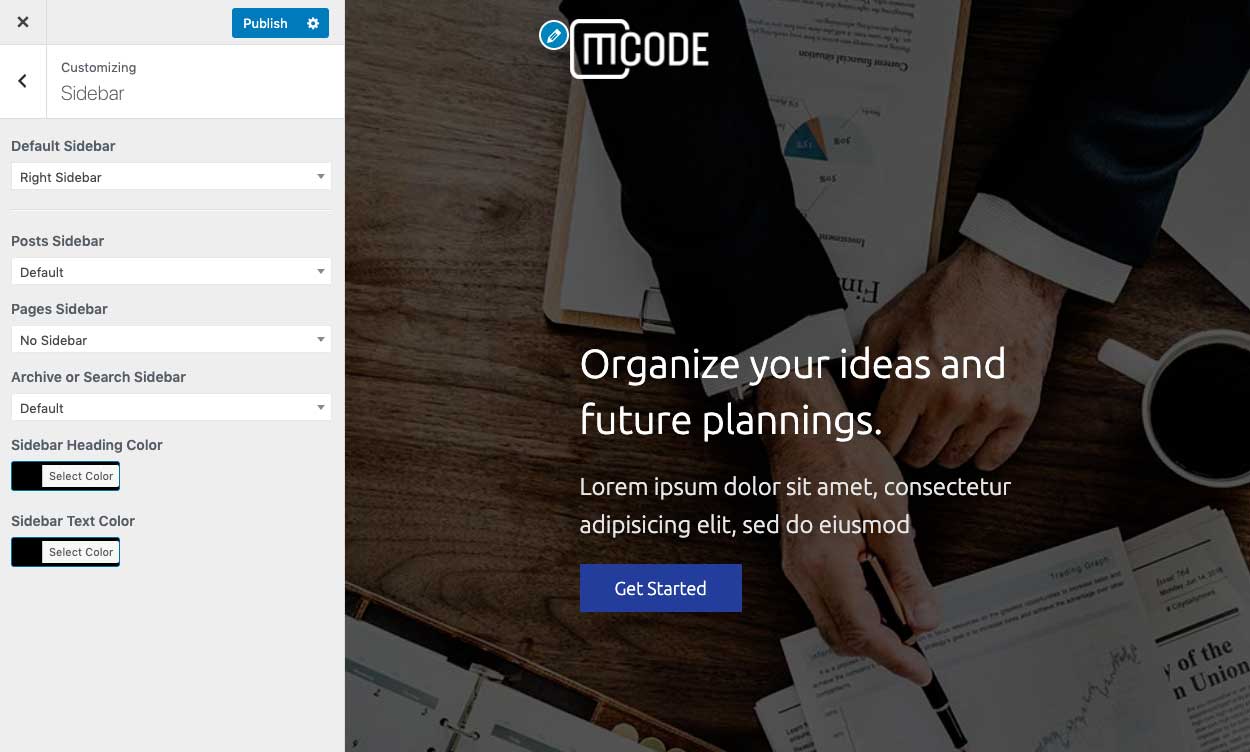 Secure, Lightweight
Fast and Extendable
With being developers, experienced in lots of plugin development, client works and messy code reviews we know where we place our code and how a code initiation processes are handled. Specifically in WordPress. We know how a developer customization with extendability helps, so Busify pro is really developer friendly. Also, its fast and lightweight.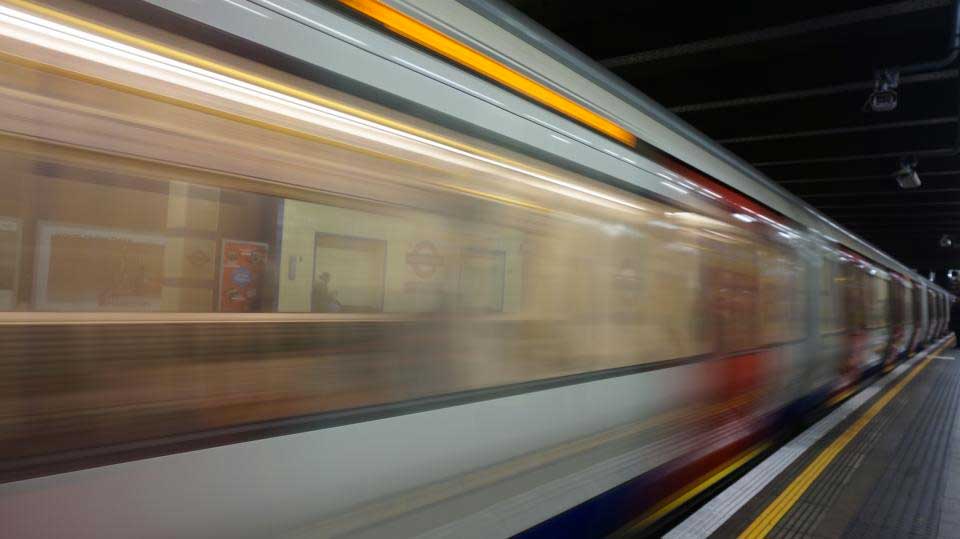 WooCommerce
Support
Busify Pro is fully compatible which allows you to convert this theme instantly into a e-commerce store. WooCommerce options will be available once WooCommerce is activated.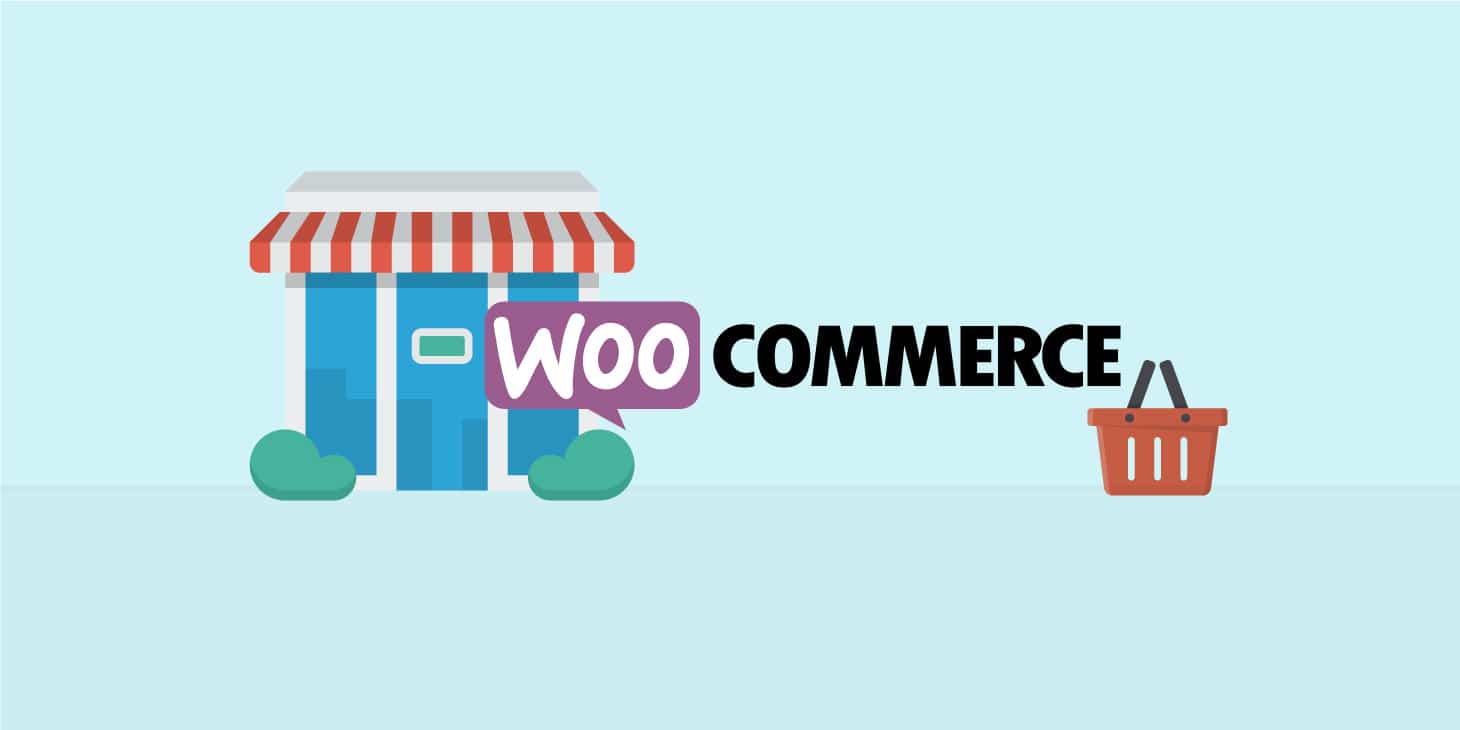 Elementor
Support
Busify Pro supports Elementor and comes with custom Elementor modules as well. Custom components such as slider, posts and more.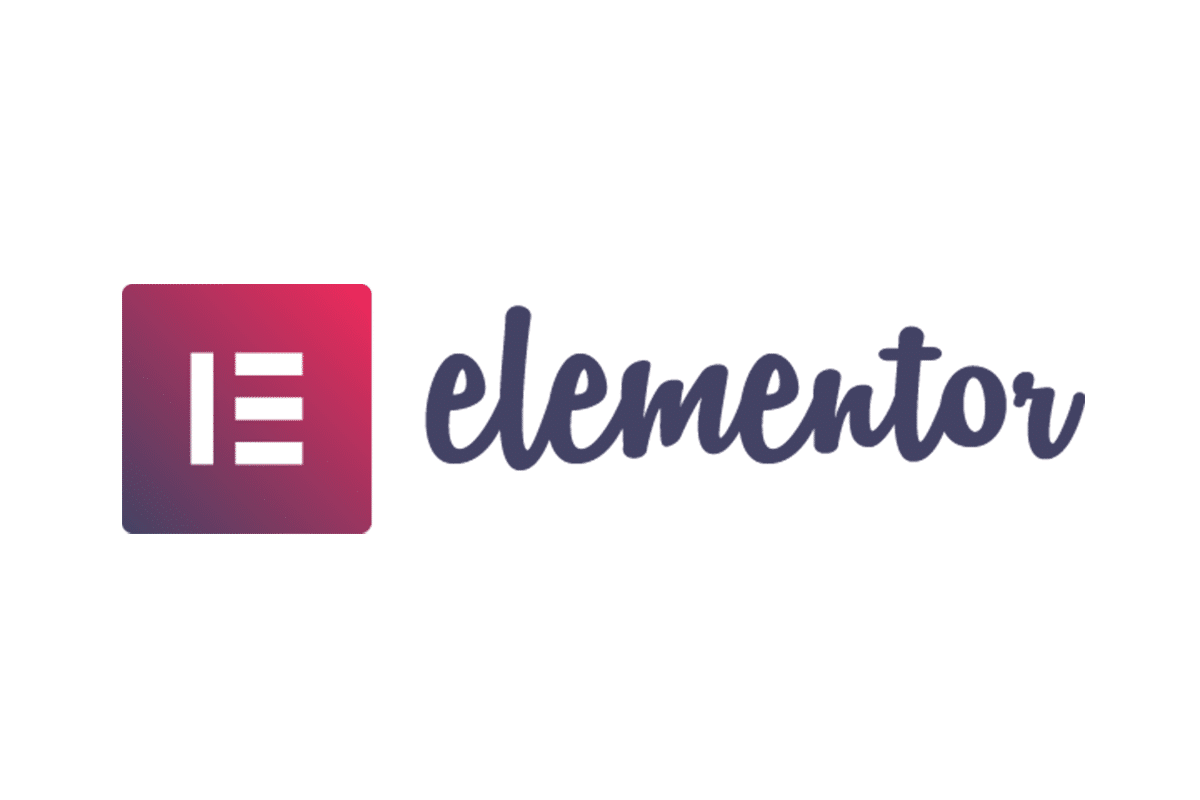 Free vs Pro
| | | |
| --- | --- | --- |
| | Individual Page Options | |
| | Multiple Home Pages | |
| | Live editing in Customizer | |
| | Each page configurations ( Headers, Footer, Colors ) | |
| | Fully Responsive | |
| | Post/Tags contents, meta, images position drag and drop sort | |
| | Archive Page content, meta, images position drag and drop sort | |
| | Widgets | |
| | Header Page Banners | |
| | Header page banner typo and customizations | |
| | Pagination | |
| | Ajax and More Pagination options | |
| | Meta Tags Display Flag | |
| | Widget Disable and Advanced Customization | |
| | Basic Sidebar Layout | |
| | Sidebar Layout Advanced | |
| | Typography Styles and Colors | |
| | Breadcrumbs | |
| | Sticky Headers | |
| | Transparent Headers | |
| | Transparent Header Advanced Options & Customizations | |
| | Header Layouts | |
| | Logo and Typography Customizations | |
| | Blog/Archive page customizations | |
| | WooCommerce Compatiblity | |
| | Translation Ready | |
| | SEO Optimized ? | |
| | High Priority Support | |
| | Elementor Support | |
| | Elementor Posts Widgets | |
| | Elementor Slider Widgets | |
| | More Custom Elementor Widgets | |
This bundle includes:
1. Elementor Custom module bundle with slider, posts and more.
2. Busify PRO theme
1. Install your scratch WordPress into your server.
2. Goto appearance > themes > upload theme location in wp-admin
3. Select busify-pro-version.zip
4. Install theme
1. Goto wp-admin > Busify Page
2. Add your License Keys
3. Goto wp-admin > Busify > Import Demo Data page
4. Click on "Import Demo Data" button
5. Wait for few minutes till it completes
6. All Done !
In PRO version, without a license key – You will not be able to import theme demo.
A key entitles you with 1 year of free updates and support  !
*** Busify PRO Theme by CodeManas Changelogs ***
2020.02.07 – version 1.0.3
* Style Changes
* Added More Home Demos
* Various Bug Fixes
2020.01.27 – version 1.0.2
* WooCommerce template Added
* WooCommerce Optimizations
* Various Bug Fixes
2020.01.20 – version 1.0.1
* Added Top Bar Functionality
* Override Header Layout, Footer Layouts from individual pages.
* Multiple Home page Templates
* Home Demo Pages Added
2020.01.14 – version 1.0.0
* Initial Release
Why Choose Us ?
No Coding Skills Required
From installing theme to setting up demo our themes and plugins are easy. No coding skills required to configure or use whatsoever.
Fully Responsive
Our themes and plugins are fully responsive meaning that, in handheld devices or tablets your site can be easily navigated with no issues to the user.
Fast and Secure
With minimal dependencies and spaghetti code our themes and plugins are built with experienced coders and optimized code. It's simple and fast.
Hooks & Filters
Our themes and plugins are built with developers in mind. So, our themes are built with clean and extendable code for any customizations.
SEO Friendly Ready
We try to maximize our themes with SEO friendly codebase so, that you won't have to worry much about how code might effect your content in SEO ranking.
Automatic Updates
Updates keeps your site clean and fresh for any malicious or outdated coding standards, designs. Our regular updates and upto date documentation got you covered !
" Stay Hungry. Stay Foolish. "
- Steve Jobs