Your strategic
digital partner​
Codemanas Solutions Pvt. Ltd. is a team of like minded, experienced developers and enthusiasts who are deeply rooted into open-source communities. With that in mind, We aim to create unique perspectives, unique solutions and better ways of working.
We started as a learning experiment but soon became more than that. We are now one of the leading web development companies of Nepal focused on the web part of the universe where we build the ideas according to your needs. It's core always has been providing with unrivaled expertise in building digital platforms by harnessing the power and flexibility of open source.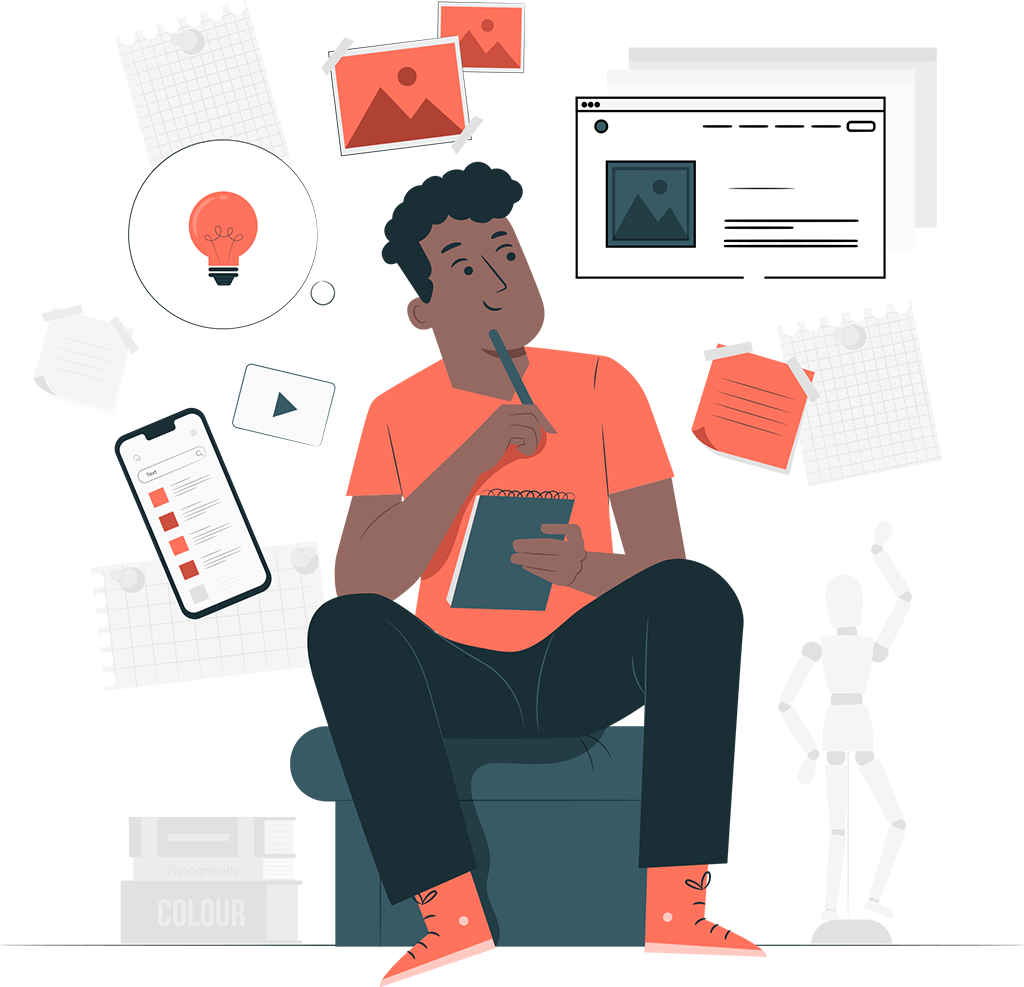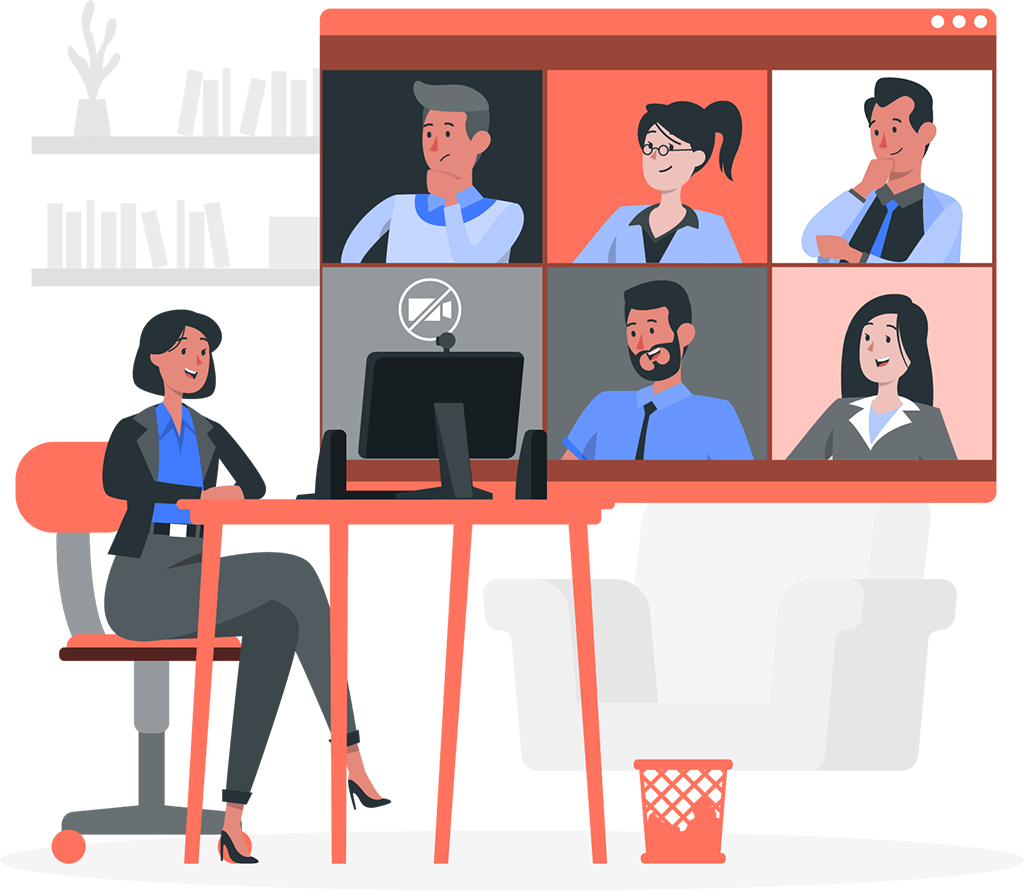 A diverse team of open minded people with like minded thoughts seems to be the best working environment for us. So, ask a question and someone will answer it without any hesitation. We have built our team with people who are eager to always learn, share and ask rather than to stay reserved. 
So, our team is a bunch of experienced nerds who will reply any questions asked related to the field if that makes sense.
"You can't connect the dots looking forward; you can only connect them looking backwards. So you have to trust that the dots will somehow connect in your future."
We work with WordPress, Laravel and other open source technologies because they enable us to develop platforms and tools that put our clients' business goals and objectives first. You maintain ownership of your own code and data, and have the flexibility and power to scale it with you as you grow.