Dokan Integration for Zoom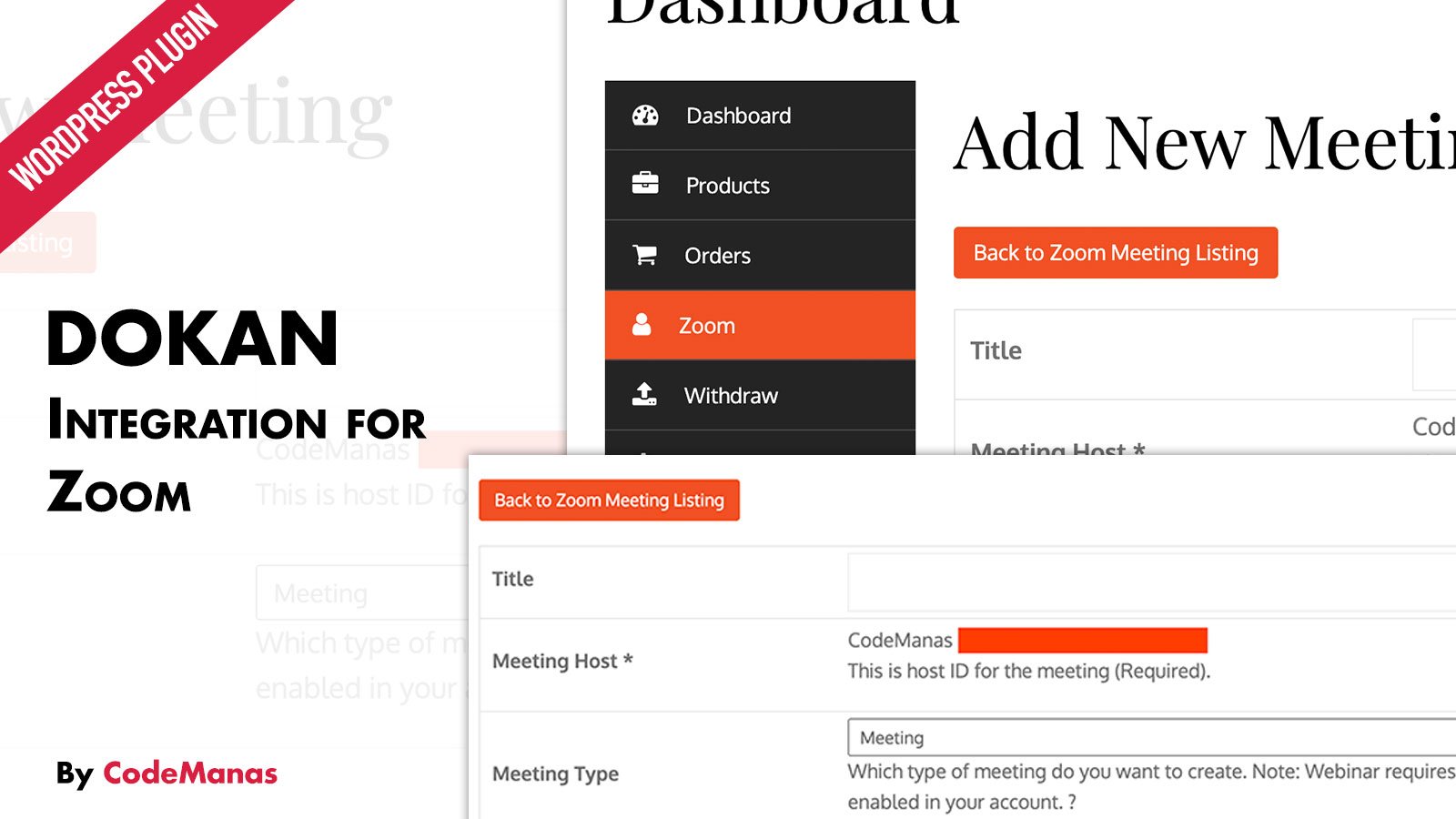 Feature Highlights
Create, Manage and Link Zoom Meetings with Products
Create Zoom
Meetings via Frontend
Frontend interface - to create and manage Zoom Meetings for Vendors using Dokan.
Connecting a
Zoom Meeting
A Zoom tab will be added inside each product like in the backend to link your Zoom meetings to your product via Dokan vendor section.

Vendor
Assignment
Assign your Vendors as your Zoom Account hosts. You'll need to add sub-accounts to your main Zoom Account to show your users in Zoom side, which will allow you to link your Zoom User as a WordPress user.

*** Dokan Integration for Zoom Changelog ***
2021.08.12 – Version 1.0.6
* Fix: Dependency check error handling refactored
2021.04.01 – Version 1.0.5
* Fix: Case sensitive: bootstrap to Bootstrap
2021.03.01 – Version 1.0.4
* Fix: Only show fields when needed
2021.03.01 – Version 1.0.3
* WooCommerce Bookings compatibility added
2021.02.15 – Version 1.0.2
* Vendor Assignment added

2021.02.12 – Version 1.0.1
* Licensing issues resolved
2021.02.12 – Version 1.0.0
* Release of Version 1.0.0
Why Choose Us ?
No Coding Skills Required
From installing theme to setting up demo our themes and plugins are easy. No coding skills required to configure or use whatsoever.
Fully Responsive
Our themes and plugins are fully responsive meaning that, in handheld devices or tablets your site can be easily navigated with no issues to the user.
Fast and Secure
With minimal dependencies and spaghetti code our themes and plugins are built with experienced coders and optimized code. It's simple and fast.
Hooks & Filters
Our themes and plugins are built with developers in mind. So, our themes are built with clean and extendable code for any customizations.
SEO Friendly Ready
We try to maximize our themes with SEO friendly codebase so, that you won't have to worry much about how code might effect your content in SEO ranking.
Automatic Updates
Updates keeps your site clean and fresh for any malicious or outdated coding standards, designs. Our regular updates and upto date documentation got you covered !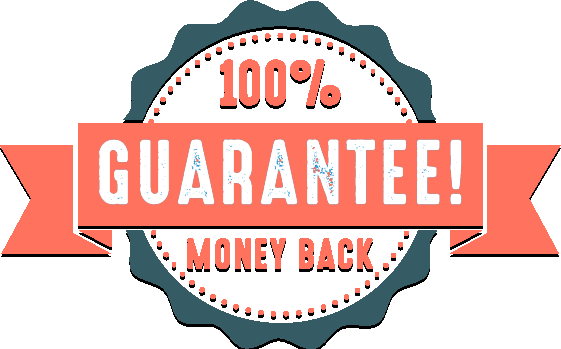 Our 100% No-Risk Money Back Guarantee!
Over the next 14 days, if our product isn't the best fit, simply reach out! We'll happily refund 100% of your money. No questions asked.