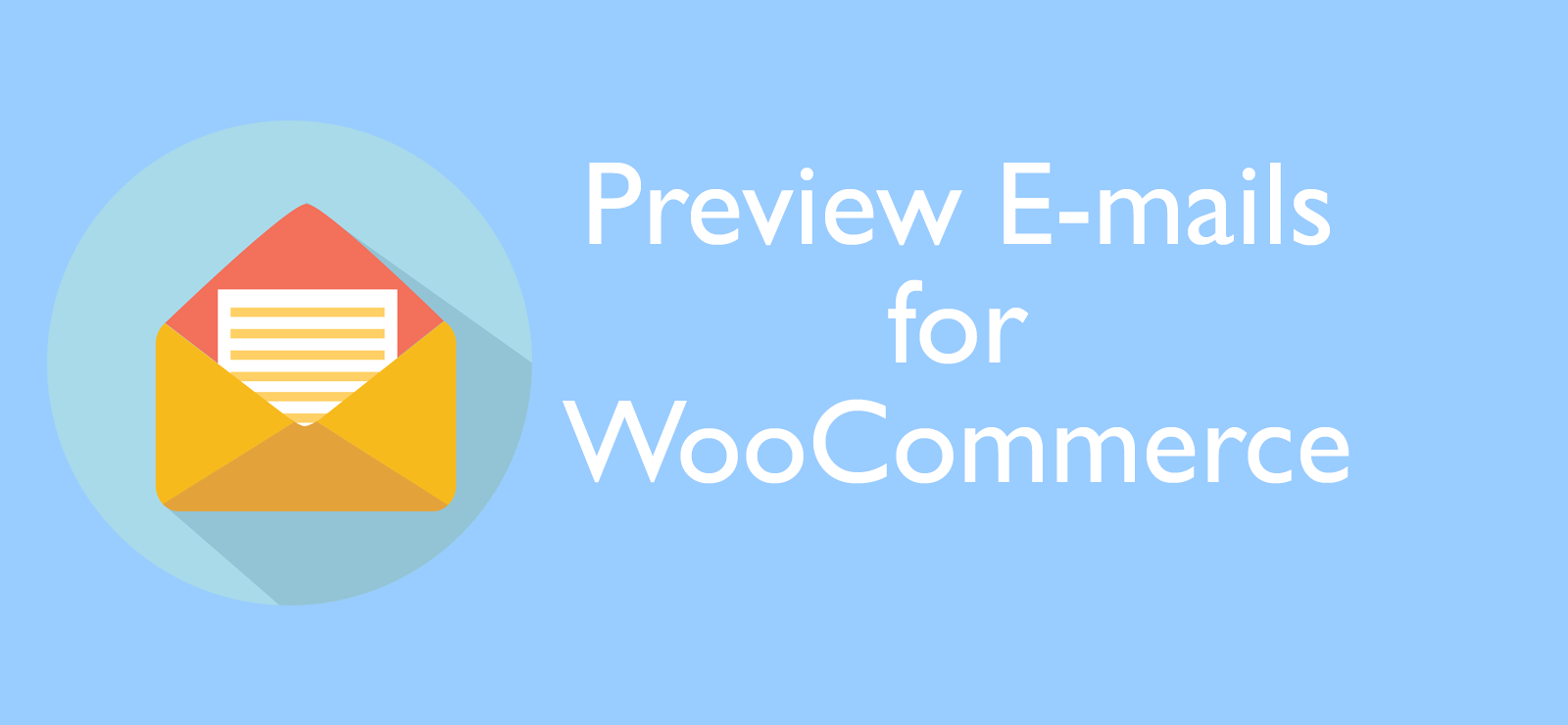 Free vs Pro
| | | |
| --- | --- | --- |
| Preview Default WooCommerce Emails | | |
| WooCommerce Bookings | | |
| WooCommerce Subscriptions | | |
| WooCommerce Memberships | | |
| Future Updates | | |
Upgrade to Preview E-mails for WooCommerce PRO to unlock more features !
Go PRO in order to get more additional WooCommerce add-on email templates support. Such as Bookings, Subscriptions and so on.
Key Features
Preview Emails
As the name, the purpose of the plugin. You can preview most of the emails related to WooCommerce. Review and change accordingly.
Change design after preview
You can check your design changes directly from your admin page without needing to send emails by creating order etc.
Send direct Emails
Preview E-mails for WooCommerce has the option to send email directly to user for verification on the changes you have made to the email templates.
GET STARTED with installation:
Just install the plugin and an admin section will be generated that lists the different Emails that WooCommerce sends.
Choose the templates and an Order
A preview of the selected E-mail will be shown