We help you
build your ideas.
craft your Applications.
transform your ideas.
We craft websites, web applications and digital platforms along with one of the best WordPress custom plugin and theme development services so, we know what is best for you.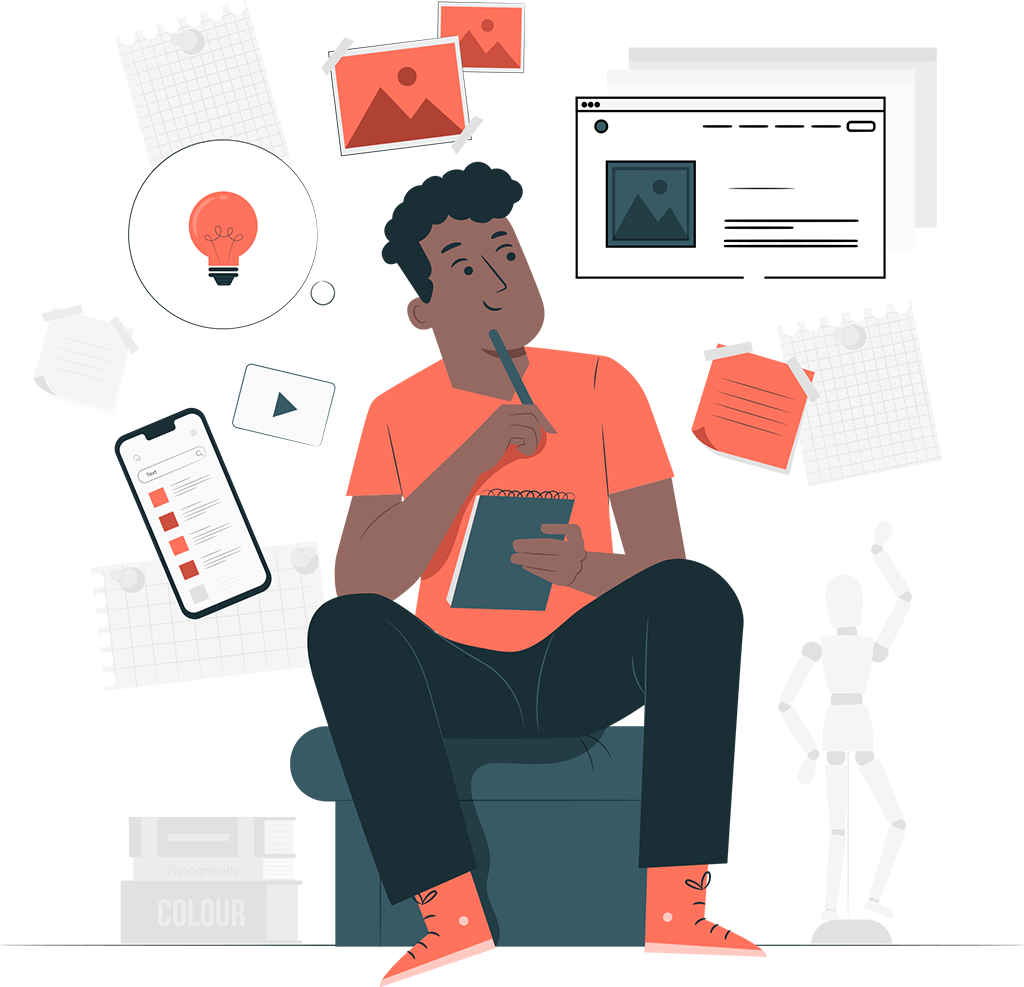 Our WordPress plugins that save your time and help you grow your business. Focus on things that are more important to you and leave your WordPress solutions to us.
Manage your Zoom Meetings, Webinars, Recordings, Users, Reports from your WordPress Dashboard directly. 
The plugin is a great tool for managing your Zoom sessions on the fly without needing to go back and forth on multiple platforms. This plugin is developed in order to make smooth transitions in managing your online meetings or webinars without any hassle and time loss.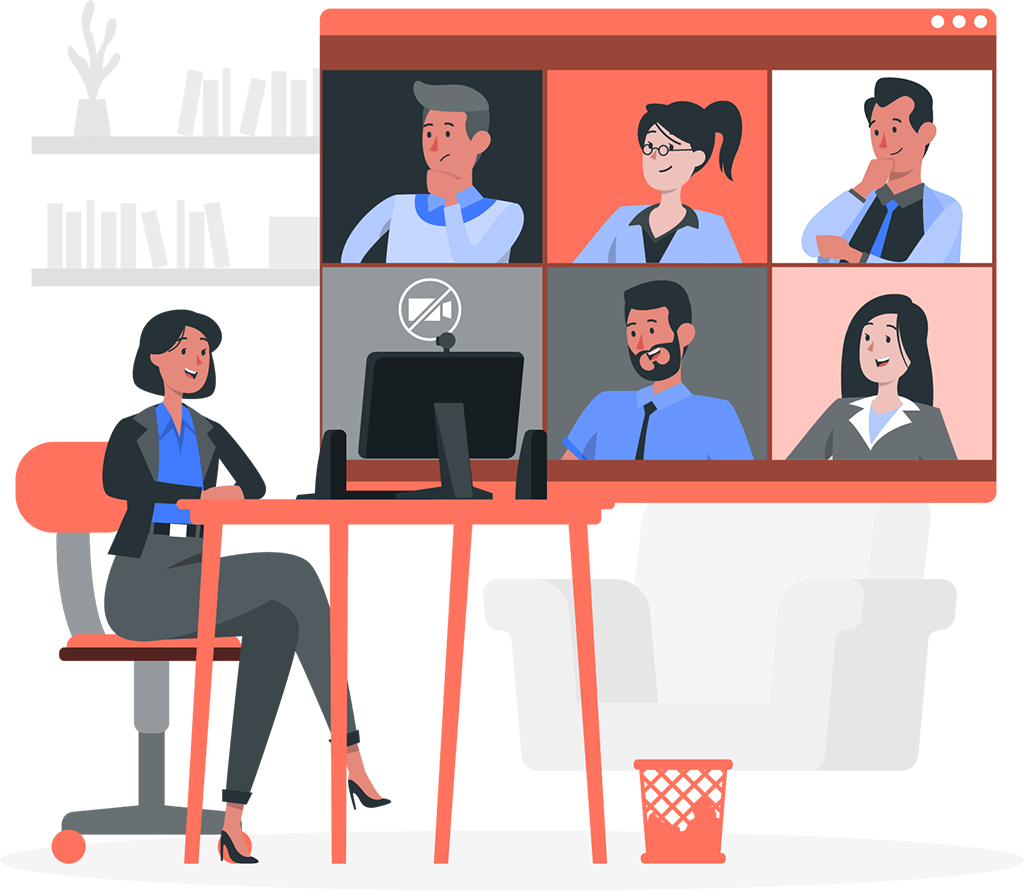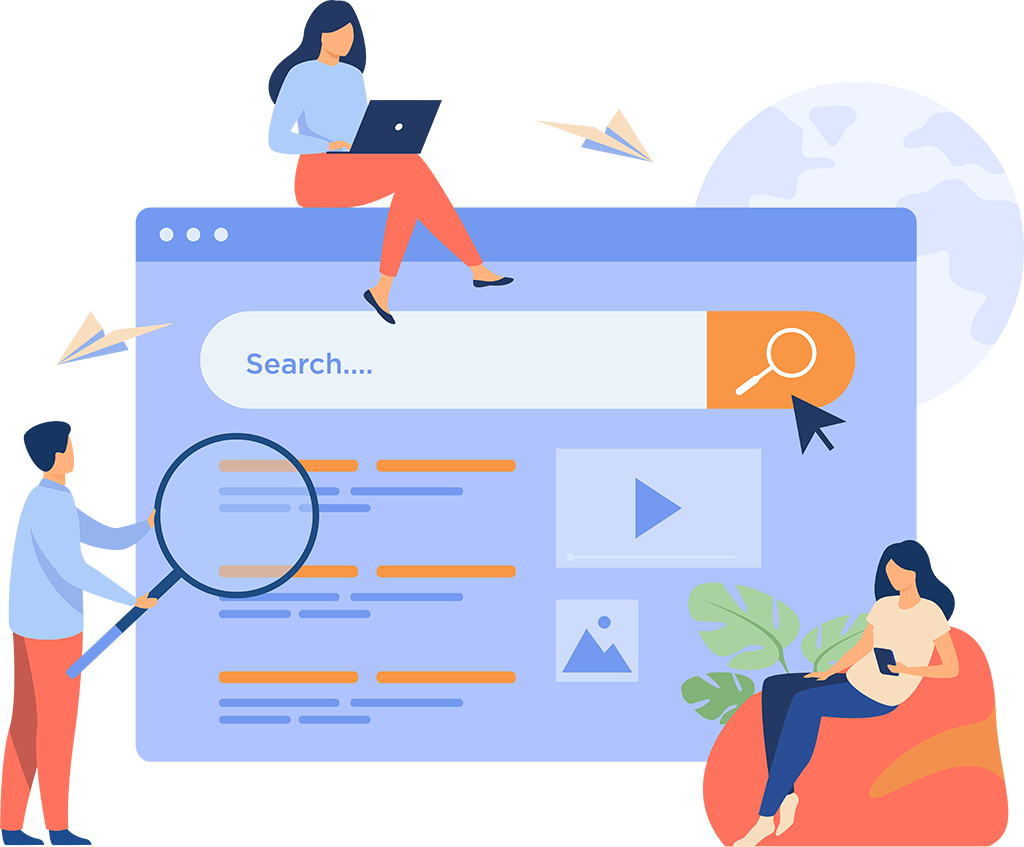 Turbocharge your sites search functionality with Typesense.
Create a fast search experience for your site. Give your users a search listing page or autocomplete search.
Typesense is a modern, privacy-friendly, open source search engine built from the ground up using cutting-edge search algorithms, that take advantage of the latest advances in hardware capabilities.
Protect your WordPress users' sessions from shoulder surfers and snoopers!
Inactive Logout plugin powers up your site by automatically terminating idle user sessions, thus protecting the site if the users leave unattended sessions. You can also display a custom message to idle user sessions, alerting them that the session is about to end.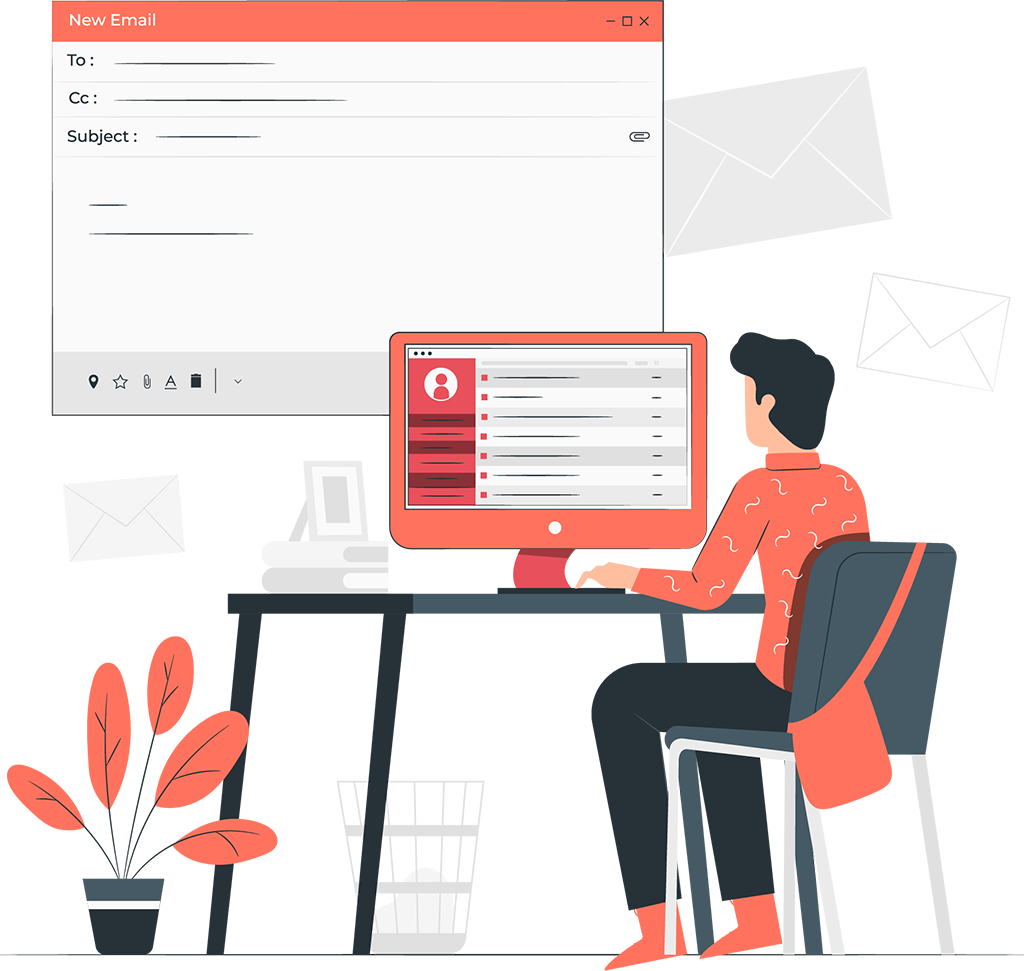 Ever wondered if you could preview your emails before you send them ? Preview e-mails for WooCommerce allows you to view your WooCommerce emails before you send them.
Makes your WooCommerce emails to view much easily and hassle free.
Have any questions for us ?
Feel free to reach out to us about your queries.