In this guide we'll show you how to connect your Zoom Meetings with WooCommerce. Zoom integration for WooCommerce allows you to create meetings automatically when you create a new booking product and link the meeting to that product automatically. This allows users to join, start meetings directly.
Requirements:
Configuring your Zoom Plugin first:
Follow this guide for detail setup for the Free plugin in here and make sure you have installed all the plugins and Video Conferencing with Zoom API is properly setup.
Configuring Meeting Host for Booking Product: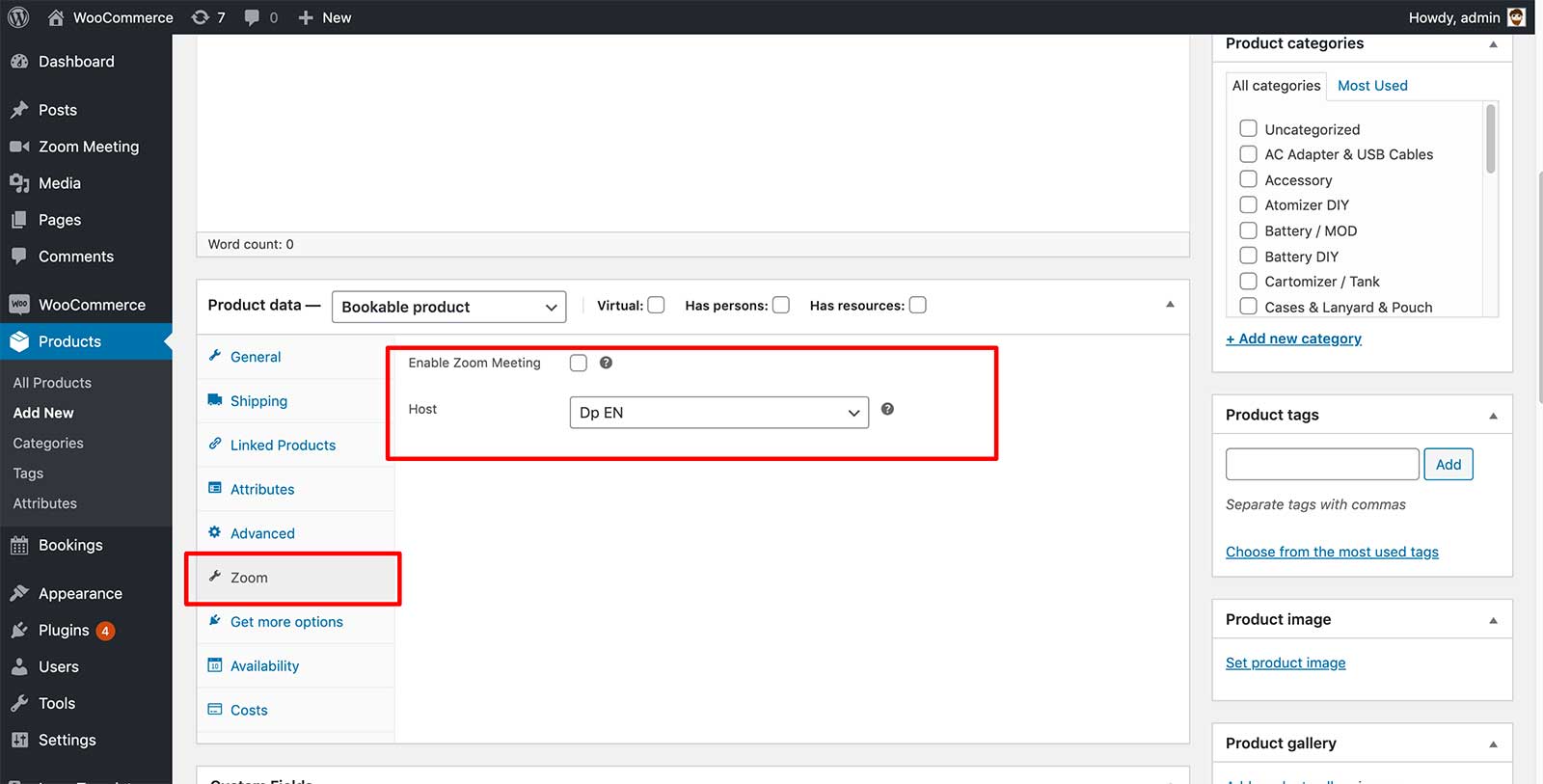 You can select any host from your zoom to host your meeting. Times cannot
Join Links and Start Link
Join links and start links are automatically generated when a booking is made by your customer. If "Enable zoom meeting" option is checked on the product booking page. In Email as well this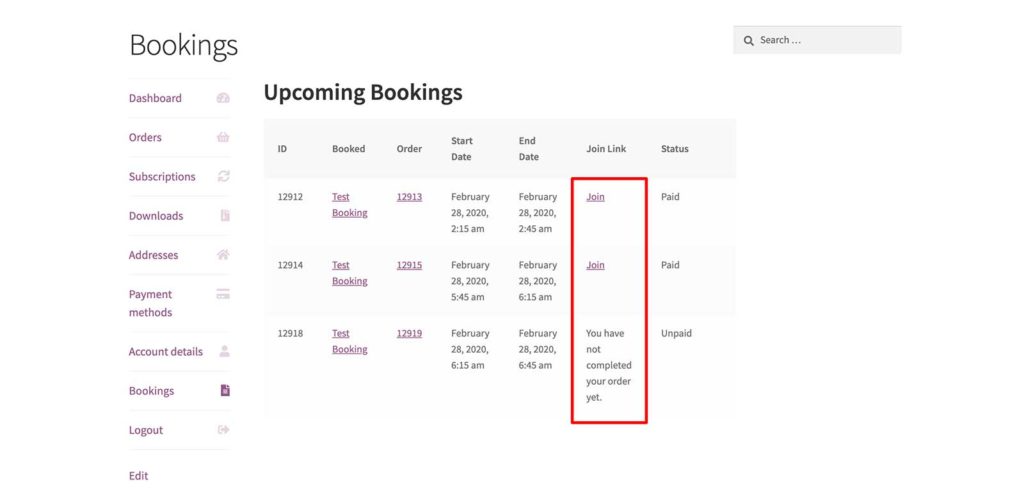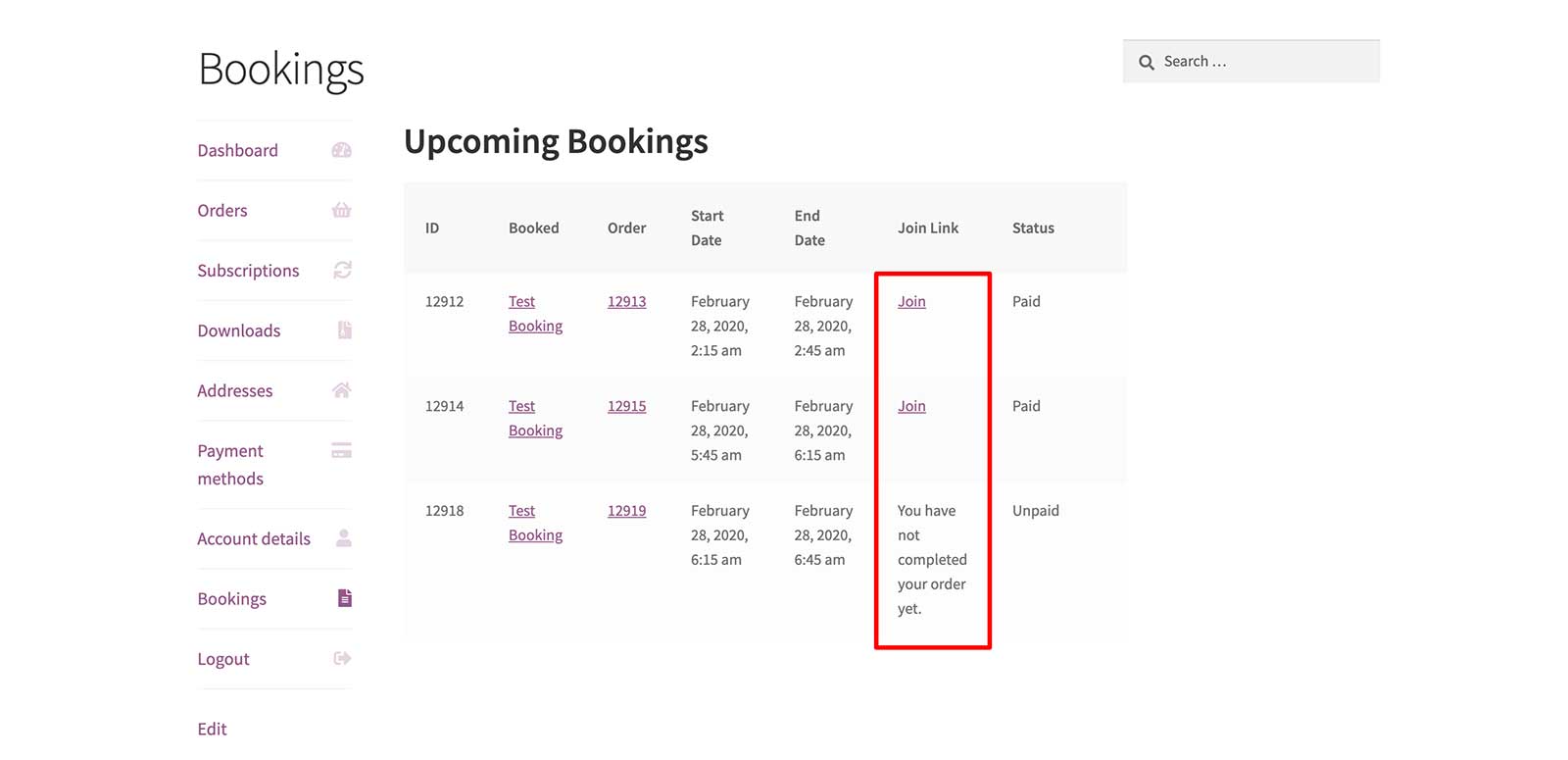 Customizing Emails and Templates
Your default WooCommerce Bookings can be customized by overriding a checkbox in Zoom Meetings with WooCommerce settings page. Copy and paste it to your theme to apply same functionality with your own customizations to templates.